Social Media Management in Altamonte Springs, FL
Paid Social Media Management
When it comes to growing revenue, there's so much more to social media management in Altamonte Springs than just online ads to push products and services.
At Axel & Associates we are here to handle the details and remove the obstacles to your social media accounts thriving into their full potential and regularly support your business and it's daily messaging. Part of what makes us effective is the fact that we also offer several social media management services in Altamonte Springs that build off this same area of expertise. They include social media management, Public Relations, Reputation Management, and multimedia production. This allows for open and seamless coordination between our staff of specialists as they collaborate on how to best methods serve our clients.
Here's our we do it: We'll begin by looking at your current operation and presence. We'll assess how well that's working and what you need to make it work at it's fullest potential. We will work with you to establish clear and reasonable goals for your social media accounts and what is best suited to your business. Then our team will craft a professional and workable plan for executing these goals and personally walk you through it so that you may understand our reasoning behind it. Once you approve, our social media specialists in Altamonte Springs will work diligently to execute the plan across whichever platforms (Facebook, Instagram, Twitter, LinkedIn) were determined in our assessment to be the best fit for your business and online brand in order to maximize success.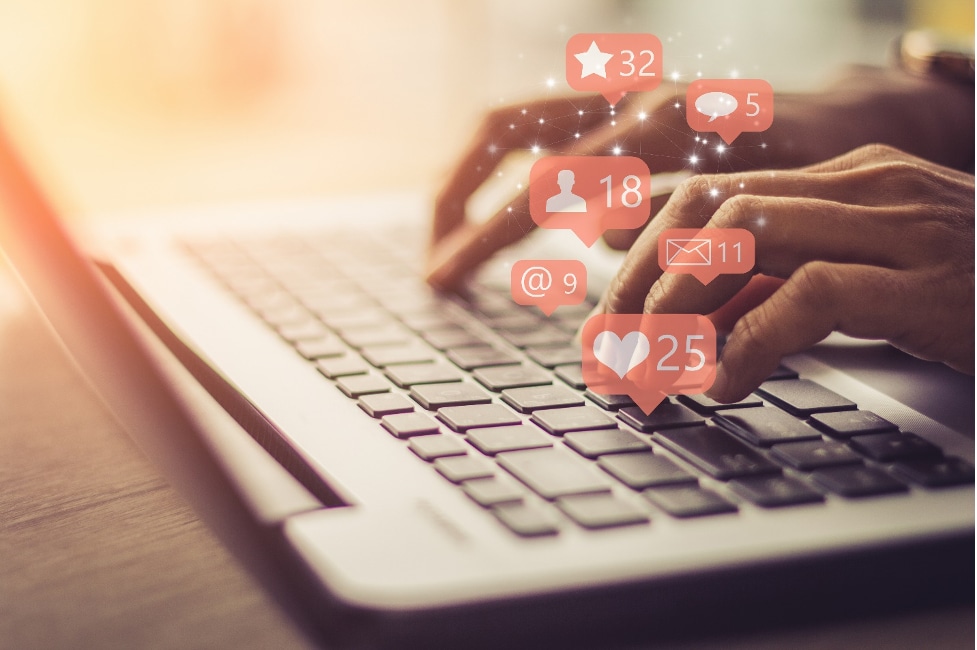 Paid Social Media Campaigns in Altamonte Springs, FL
This detailed paid social media campaign in Altamonte Springs will also include the kind of content we would be posting on your behalf as well as how frequently to post. If your company is not yet active on any platforms, that's fine too. This becomes a clean slate for us to set up top-notch accounts that have you starting strong with seasoned experts guiding your launch. Lastly, Audience engagement then becomes the lifeblood that makes social media thrive once an account is set up. The more engagement your accounts have, the more visibility they will receive from the various algorithms out there, and the more popular and successful your page will be. This is done in many ways including responding to comments on your posts and replying to reviews left on your page, direct messages, or to general public posts about your brand.
While we know a lot of this can seem exhaustive for a business to be expected to do without training, especially only to have little to show for it at the end of most days. That's why our team at Axel & Associates is here to help take all of this off your hands and handle it ourselves personally. This will remove any doubt that your brand is receiving the best possible care and representation across any and all social media campaigns in Altamonte Springs.
Learn how our paid social media management in Altamonte Springs can grow your business.
Contact Us below or Call Axel & Associates at

(866) DAVIDAXEL