Website Wizards, Advertising Aces & Marketing Masters
Thank you for taking the time to consider Axel & Associates for your company's marketing needs. Our digital marketing agency has many years of experience developing successful marketing campaigns for our clients, which range from new businesses to Fortune 100 companies.
Here's a few more ways we stand out from other firms:
Best of all, we deliver unsurpassed results at a price you can afford. We pride ourselves on having a unique pricing model that makes our services available to everyone.
Contact us today for a free consultation. What have you got to lose?
The Impact Of A Results Driven Campaign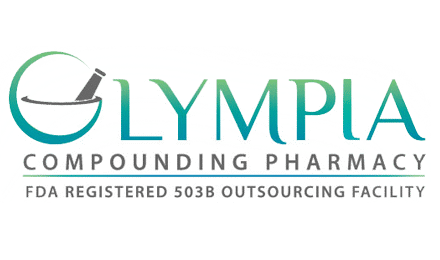 "As a 503B Compounding Pharmacy, our industry is not only heavily regulated, it is also extremely competitive. Axel & Associates has been able to rank us at the top of the search engines for all our major products. They also developed several custom eCommerce sites that turned the internet into a major source of revenue for us."
"Dave Axel and his team are wonderful. He has always made himself available to answer questions and to help us navigate the world of internet marketing. Servpro of Apopka-Wekiva and Servpro of West Orange have benefited tremendously from his guidance. We truly are amazed at the advancements he has made for us in the time we have been working with him."
"Derive Systems partnered with Axel & Associates to get AdWords campaigns for all our brands under control and profitable. In a very short time, we reduced our spending by almost 50% and increased our conversions. In the last 12 months, we have not had a single week that our AdWords campaigns were not profitable. Dave and his team are also willing to help with whatever we need, including video production, social media and social media ads, web development, and more. They are a valuable extension of our team."