Social Media Management in Orlando, FL
Paid Social Media Management
Paid social media ads and marketing campaigns aren't the only way that paid social media can bring in revenue for your business. At Axel & Associates, your Orlando digital marketing agency, we have a clear understanding of what it takes to build a social media operation that regularly supports your business and its daily messaging. Part of what makes our team so effective at paid social media management in Orlando is that we also offer other services that build off the same set of expertise. These include paid social media marketing, 21st century Public Relations, Reputation Management, and Orlando SEO. This ensures our staff of paid social media specialists in Orlando coordinates seamlessly on the best methods to engage and grow your audience and build your online brand through social media.
We start by assessing your current social media standing. Our paid social media management team in Orlando will review and produce a detailed report of your current strengths and weaknesses. From there we'll craft the best plan suited to your business. This plan includes the kind of posts you should be making and a detailed schedule for posting them based on audience targets that go right down to the best days of the week and times of day. We will also consider if you are on the right social media platforms for your business and industry because each platform draws very different audiences that each require very different strategies.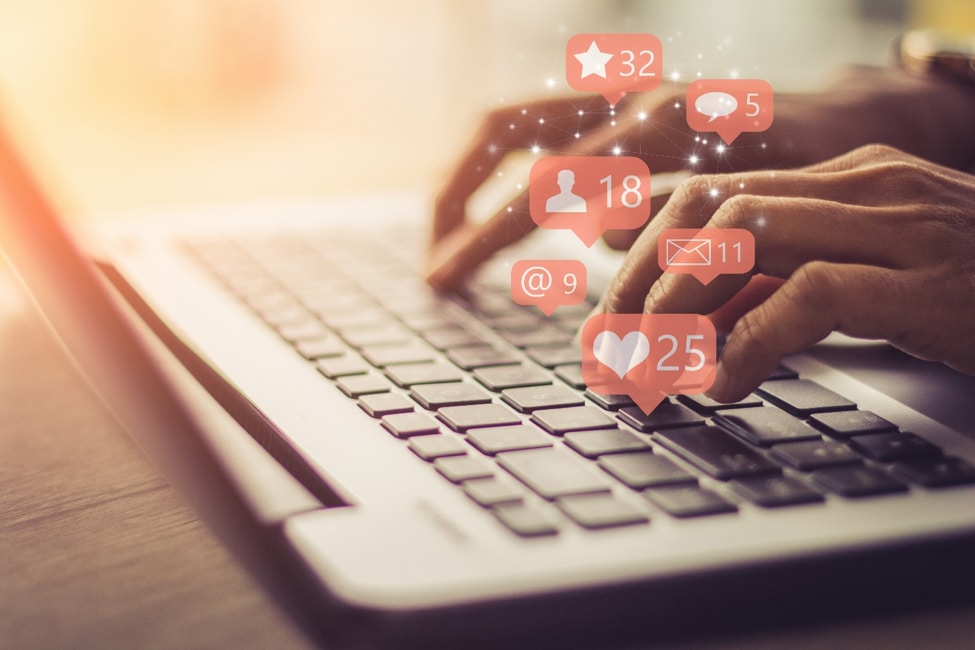 Paid Social Media Campaigns in Orlando, FL
If your company is not actively running any paid social media campaigns in Orlando, that's fine too. Our Orlando paid social media campaign team embraces these opportunities as a clean slate to set up top-notch accounts that have you starting strong with seasoned experts guiding your launch. Audience engagement then becomes the lifeblood that makes social media thrive once an account is set up. The more engagement your accounts have, the more visibility they will receive from the various algorithms out there, and the more popular and successful your page will be. This is done in many ways including responding to comments on your posts and replying to reviews left on your page, direct messages, or to general public posts about your brand. These are all forms of Public Relations and need to be treated as such because they are both opportunities to improve your brand image and authority… or diminish them.
This is a general picture of what it takes to successfully manage a social media campaign in Orlando to bring tangible results. We know a lot of this can seem exhaustive for a business to be expected to do without training, especially only to have little to show for it at the end of most days. That's why our team at Axel & Associates is here to help take all of this off your hands and handle it ourselves personally. This will remove any shadow of a doubt that your brand is receiving the best possible care and representation across social media.
To learn more about how our Orlando social media management can help your business thrive online, call us today at 866 DAVIDAXEL (866-328-4329) or email dave@davidaxel.com
Learn how our paid social media management in Orlando can grow your business.
Contact Us below or Call Axel & Associates at

(866) DAVIDAXEL