Profitable

Paid Search Marketing: PPC/AdWords Management
Our PPC/AdWords Campaigns Make You Money!
If you are interested in getting traffic flowing to your website while your own website's SEO gets up to where it needs to be, or want to give your current SEO efforts a boost, PPC/AdWords ads management could be exactly what you are looking for! PPC/AdWords ads allow your business to generate traffic from keywords that would normally be far too expensive and difficult to rank for quickly, and without a massive ad budget. More than likely you have heard of PPC/AdWords ads before, but what are they and how do they work? Glad you asked!
PPC works as a partnership between you and the search engine the ad is running on, be it Google AdWords, Bing, Yahoo, Safari, etc. Your business creates an advertising account with the search engine and puts in the amount you are willing to pay per click on your ad, which when clicked goes right to your website. The best part about this system? You only pay when someone clicks through and goes to your website! PPC maximizes your budget by making sure you are only paying for potential customers coming to your site, not just paying to have the ad.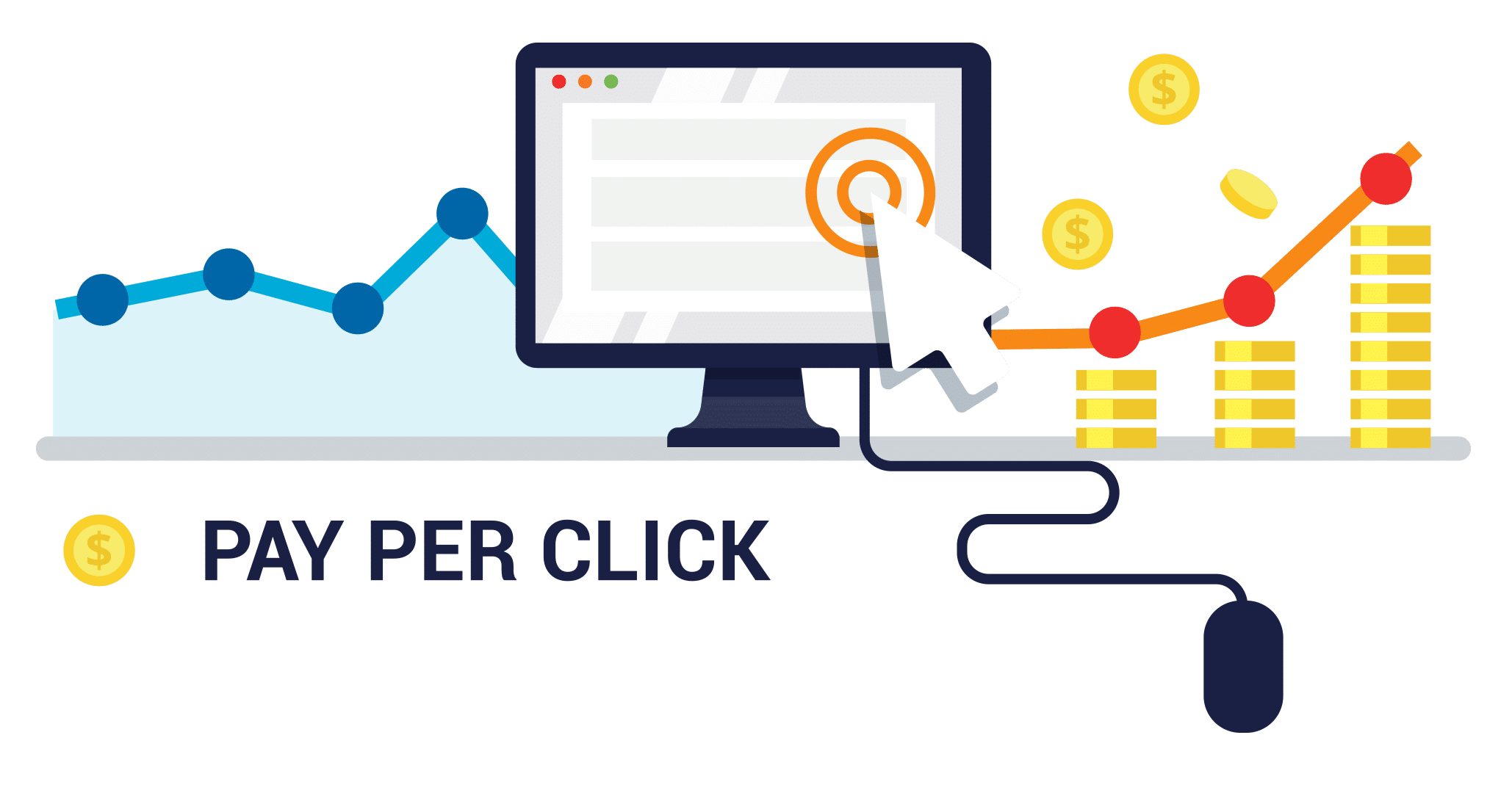 PPC is a fantastic tool for any company looking to get a stream of potential clients to their page without ranking for the top, most difficult terms. PPC can be your way to even the playing field in terms of competing for site traffic with the largest corporations in your field. However, managing a PPC/AdWords campaign can be time-consuming and confusing, as it is surprisingly easy to waste money and time if the campaign is not run correctly. Axel & Associates has decades of experience running PPC/AdWords campaigns for businesses large and small, and can maximize your ad budget to go further than ever before! We offer a money-back guarantee on our work, so if you aren't satisfied with the service, it's on the house, If your business could use some extra web traffic and wants to make sure the campaign is successful from the get-go, call us today!
When you want to grow your business at a price that won't break the bank
call Axel & Associates at (866) DAVIDAXEL