Let Us Help Launch Your Business
You have the idea and you know it can work, but now what? That's where we come in!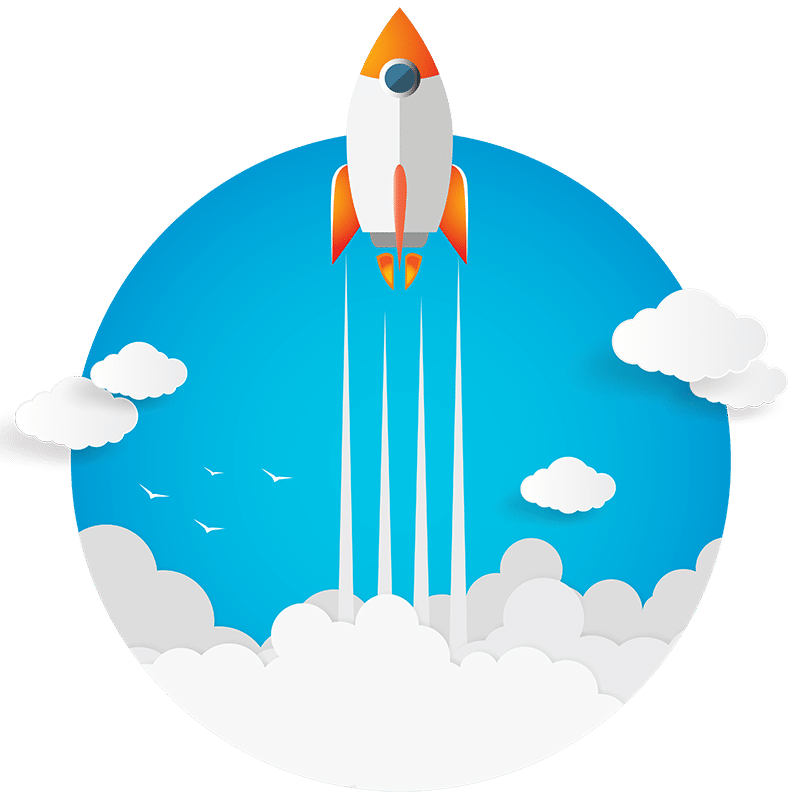 When you are launching a business, the margin for error is almost none. You've got to design your brand, come up with a marketing plan, acquire the resources you'll need to get going, create a well-designed website, negotiate deals with partners and/or suppliers, file your trademarks and patents, and much more. You've got to put your idea or product to work ASAP so you can start making money before losing too much of it! If it all feels overwhelming, don't worry, that's natural. Take a deep breath and consider allowing us to help you launch your startup!
Axel and Associates can handle every aspect of your business launch. We have launched, built, and sold companies of all sizes and across all industries. Whatever your goal is in launching this business, from a quick flip to a long term business, we can help!
People say most new businesses don't make a profit for 3-5 years. We at Axel & Associates strongly disagree! We know how to maximize the combination of your business idea and our marketing, planning and resources. We know that if you work with us, we can get you on track and making a profit long before that 3-5 year timeline says you should.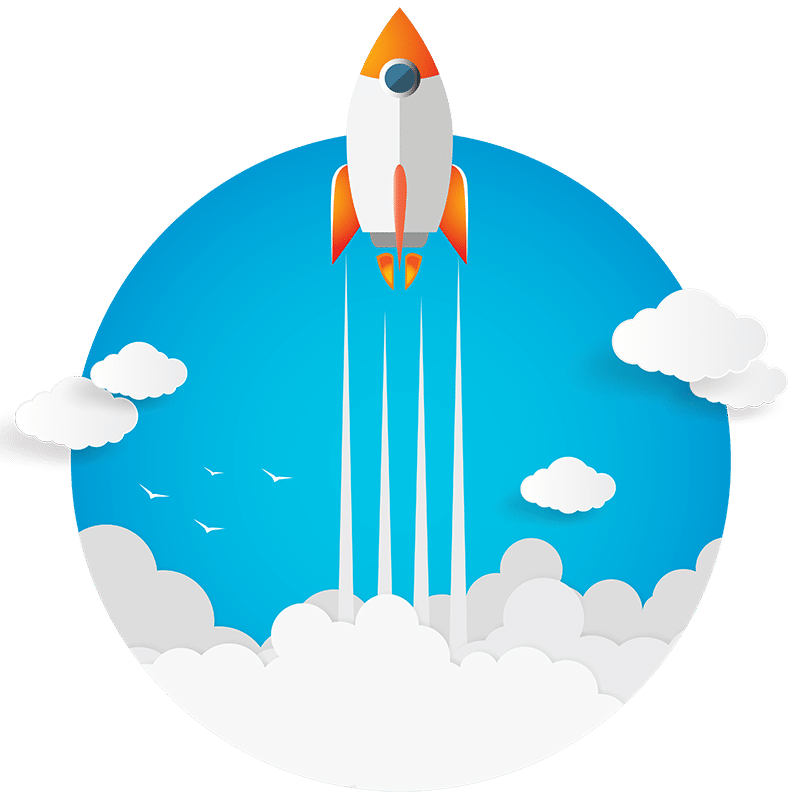 Our team of marketing and business professionals can:
If you need help with any aspect of your business, we are here to help! We are so confident in our work that we offer a money back guarantee. If you don't like the service, it's on the house! Call us today and let us go over your business plan, get to know you, and show you how we can help you specifically! We would love the opportunity to speak with you about your new business, and we look forward to being a part of your success!