The
Right Videos & Photography
Can Do Wonders For Your Business!
Business moves at the speed of light, and you need to capture people's attention quickly. Traditional ad campaigns are effective, but in this fast paced, social media driven world, your business needs more than that. That is where videos and photography come in. Multi-media is a powerful way to quickly grab and keep people's attention and connect with potential customers. It is also a terrific way to keep current customers interested in your brand and your products and services.
Professional photos and videos should be used on almost every marketing platform that exists today: your business's website, social media platforms, email campaigns, landing pages, etc. If you are not using multi-media, you are missing out on making everything your company puts out head turning to new and existing customers!
Axel and Associates understands that professional video and photography services can be expensive. We also realize that it requires tremendous skill to create a video with editing and music that is sensational or a photo that is visually stunning. That is why we have entered into partnerships with local photographers and videographers. We even partnered with local drone pilots to get you great deals and partnerships that would have been much more expensive otherwise. When you work with us, these options are affordable! These multi-media options, along with a marketing plan, will increase your brand, generate revenue, and increase your profits exponentially.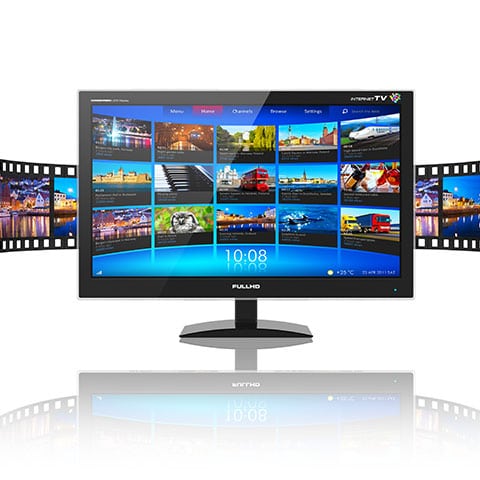 Our team of video and photography professionals can handle any project and will work with you and your team from concept to completion.
We can provide any service you may want or need, including:​
When you want professional video and photographs at a price that won't break the bank, call Axel and Associates!
When you want professional photos and video at a price that won't break the bank
call Axel & Associates at (866) DAVIDAXEL