The
Right Videos & Photography
Can Do Wonders For Your Business!
Our team of video and photography professionals can handle any project and will work with you and your team from concept to completion. We can create whatever videos and photos you need, including:
The only limit is your imagination! Give us a call today!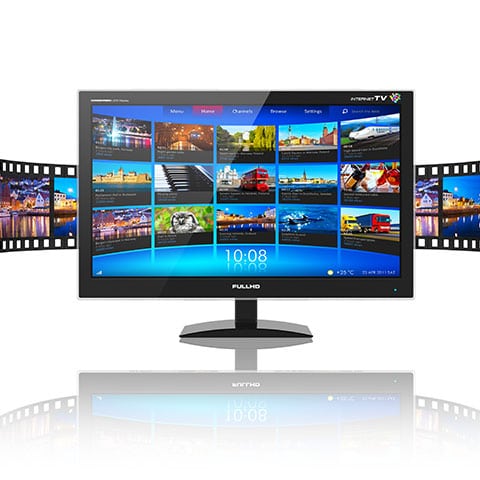 When you want professional photos and video at a price that won't break the bank call Axel & Associates at (866) DAVIDAXEL.