Email Marketing Services in Altamonte Springs
Email Marketing That Delivers Results
More of us are in front of our screens than ever before, making this the optimal moment to market your business online. While there are many options out there, Email marketing has proven consistently to be among the most effective advertising tools since the internet became available. Think about this: almost everyone today has an email account. That percentage will only grow in the years ahead and the businesses best positioned to profit from this are those with access to advanced email marketing systems.
Now here's the good news: at Axel & Associates, your local digital marketing agency in Altamonte Springs, we can make you one of those businesses. Our team has extensive resources and experience running sophisticated email marketing campaigns in Altamonte Springs. We also have access to cutting-edge software, premium databases, and customized systems to deliver waves of highly-targeted emails. Our email marketing specialists in Altamonte Springs continually analyze crucial data from different campaigns, which impacts and informs how to evolve and be even more effective in our future campaigns.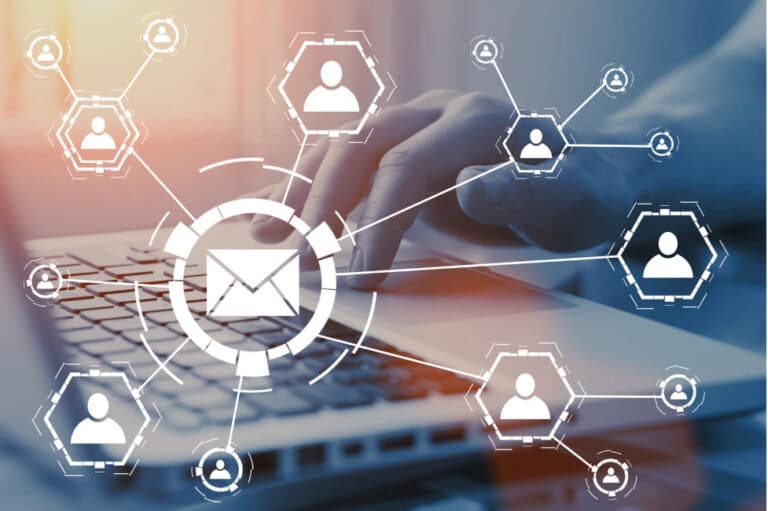 Email Marketing Experts in Altamonte Springs, FL
Email marketing in Altamonte Springs is an excellent vehicle for getting your message through and delivering tangible results. When executed effectively, they can covert an audience into brand-loyal repeat business. But all the experience and data that informs these campaigns won't amount to anything if these emails don't get opened. That's why we've learned exactly how to compose our emails in order to not only get them opened, but also increase the rates that our Call To Action (CTA) features get clicked — which is how you get revenue.
So we make sure a lot goes into these emails. We can micro-target our audience down to stunningly detailed subsegments. We also have specialized software to personalize email content to the recipient and can set up multilayered auto-response features. Additionally, our team of email marketing experts in Altamonte springs can help you build a brand new email list targeted to our campaign for anything from newsletters to online store sign-ups. We also maintain these email lists to ensure they remain relevant and effective for our future waves of targeted email blasts we run. In short, we know email marketing very well how to leverage these tricks and strategies for your business.
So whether you're looking to send invites for an event, promote sales, or just keep people in the loop with what your business is doing, email have endless applications and revenue-growing potential.
Want to learn which email campaign in Altamonte Springs would deliver the best results for your business? Reach us directly at 866-DAVIDAXEL (866-328-4329) or dave@davidaxel.com and we'll be happy walk you through a plan catered toward your goals.
Learn how our email marketing services in Altamonte Springs can grow your business.
Contact Us below or Call Axel & Associates at

(866) DAVIDAXEL