We Can Handle All Your
Graphic Design

Needs.
Graphic design services are much more than just creating a logo or cool looking images for your website, it is a method of communicating to your customers and increasing the effectiveness of your messaging. Studies have shown that having the right graphics on your website or email blast can increase conversions by almost 50 percent!
Our team of graphic design experts has handled design projects for companies and organizations including: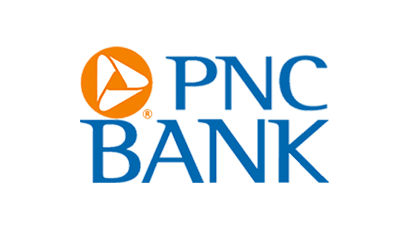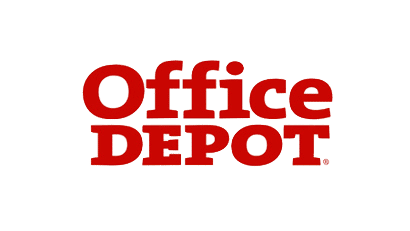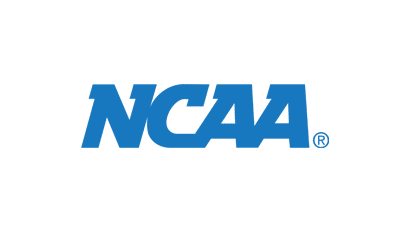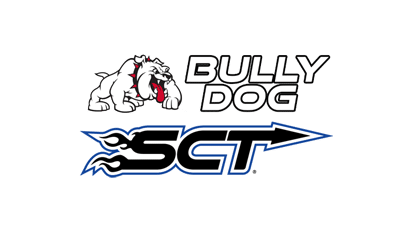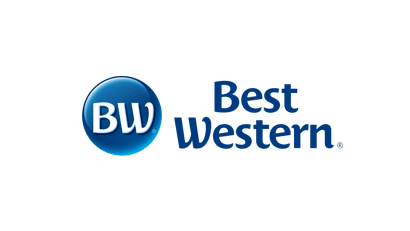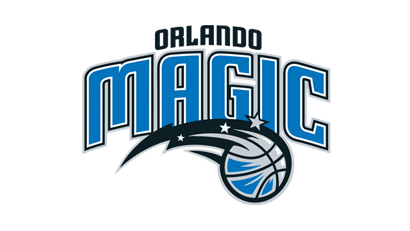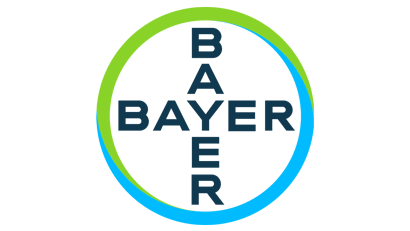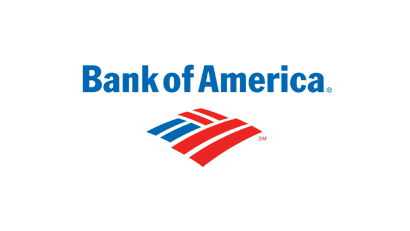 Here are a few other reasons why graphic design is so
critical to your business:
First impressions – We all know how important a first impression is and how difficult that first impression is to change. That is why you need clean, smart, professional graphics to represent your business and your brand. That first impression is what potential customers will think about your company. You should rely on the expertise of a graphic designer to make sure you always put your best foot forward.
Strong web design leads to trust – How many times have you gone to a website and left immediately because it was too crowded with content and images or the colors were off-putting? Your website is one of the first things people see about your company. You want it to look professional, orderly, and interesting without being overbearing. The look of your website will decide whether or not a potential customer is even going to read it!
Consistency leads to trust – Good graphic design helps your company maintain your image. The more people interact with your business, your design, your logo, etc. the more people will trust your brand. Gaining trust in an industry is key to maintaining and attracting new customers.
User friendly – In the world we live in now, people are more receptive to information presented graphically. An infographic that is well designed, informative, clean and professional will be valuable to your customers. And, according to Hubspot, an infographic is three times more likely to be shared than a textual message. This will spread your message not only to your current customers but to potential customers as well.
Company messaging – You and your company have a vision, a mission, and values. What better way to convey these to the world than through graphic design? Using graphic design keeps your message and image consistent through everything you do. All your interaction with clients will tell the story you want it to.
Graphic designers are experts – graphic designers are experts in visual communication. They know the importance of creativity. They understand how to appeal to different groups of people: young or old, men or women, trendy or conservative. Good graphic designers have the expertise to create graphics that are not only on trend now but will stand the test of time.
Axel and Associates employs some of the best graphic designers in the industry. They are all proven and tested in the field and are passionate about helping your business succeed and grow. We can help you create all your graphic needs. We are so confident in our work that we offer a money back guarantee. If you don't like the service, it's on the house! Call us today to see how we can help your business specifically.
When you are ready for innovative and professional graphic design at a price that won't break the bank
call Axel & Associates at (866) DAVIDAXEL