Regulatory
Compliance

& Legal Affairs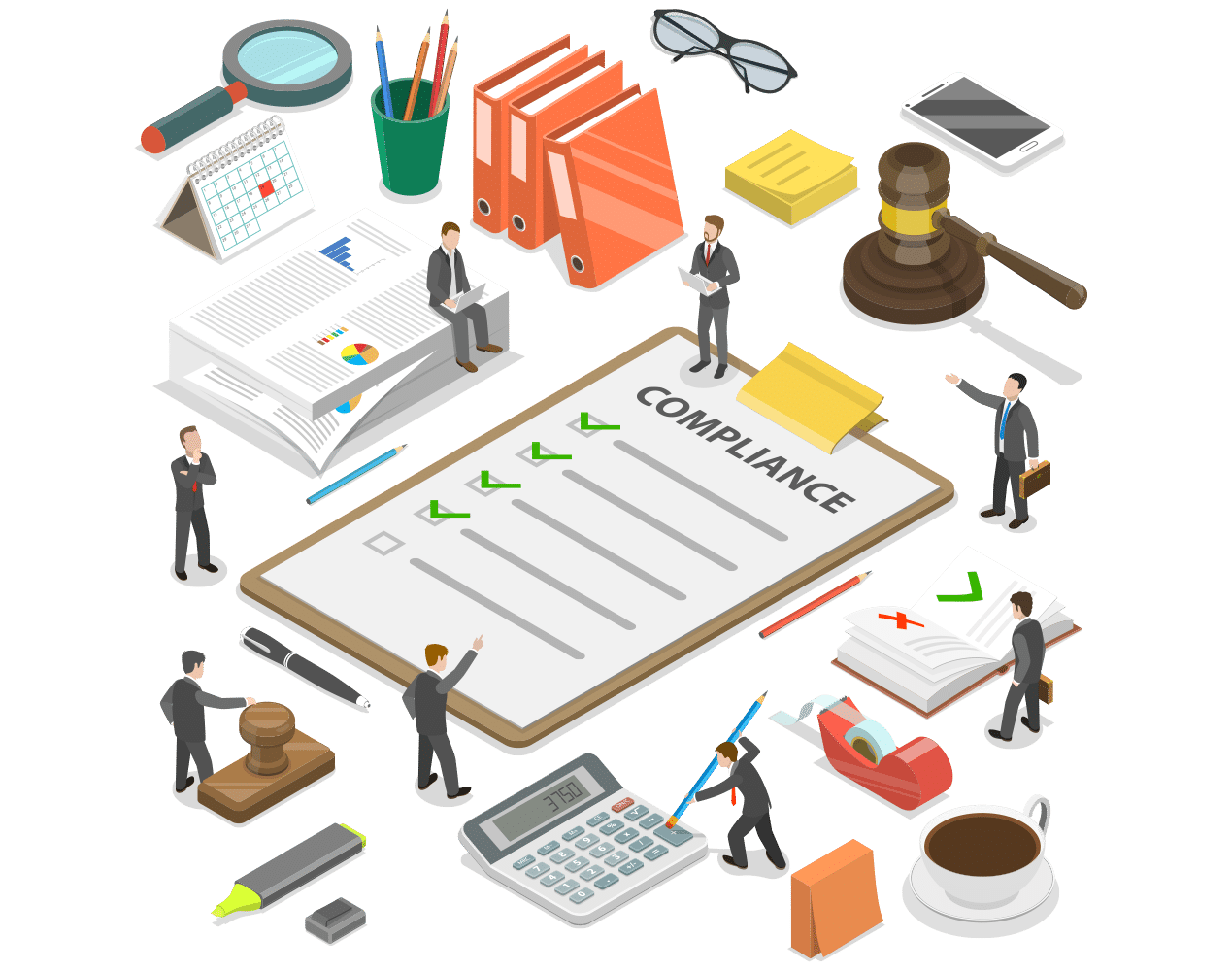 "I have a small business, so I don't need regulatory compliance. No one is coming after me."
We have heard that many times, and unfortunately, it is incorrect. Every business needs some kind of regulatory compliance. Simply put, regulatory compliance is ensuring that a business is following the rules, laws, and standards for its specific industry, as well as state and federal guidelines. In many cases, regulatory compliance is easy to maintain. However, in some businesses, it is much more difficult to ensure your business is following every regulation necessary.
There are many government agencies out there today, and they all have regulations and laws that must be followed. From OSHA (Occupational Safety and Health Administration) to the EEOC (Equal Employment Opportunity Commission), and of course the ADA (Americans with Disabilities Act) it is difficult to know what your business is required to do to avoid a lawsuit. In addition, all of this new technology makes being aware of what you can and cannot do potentially daunting. Is your website ADA compliant? Can you use a photo you snipped from the internet in your marketing campaign? Can you sell alcohol over state lines or on the internet at all? Because of this, many companies simply go ahead and run their businesses and do not concern themselves with regulatory compliance until they are sanctioned or fined.
Regulation is not necessarily a bad thing. Regulatory compliance is important for protecting customers from unethical or dishonest business practices, as well as protecting your business from people trying to take advantage of your business by claiming you violated some rule. Additionally, your business can often use being certified as compliant with regulations before your competitors as a selling point and a way to make extra profits.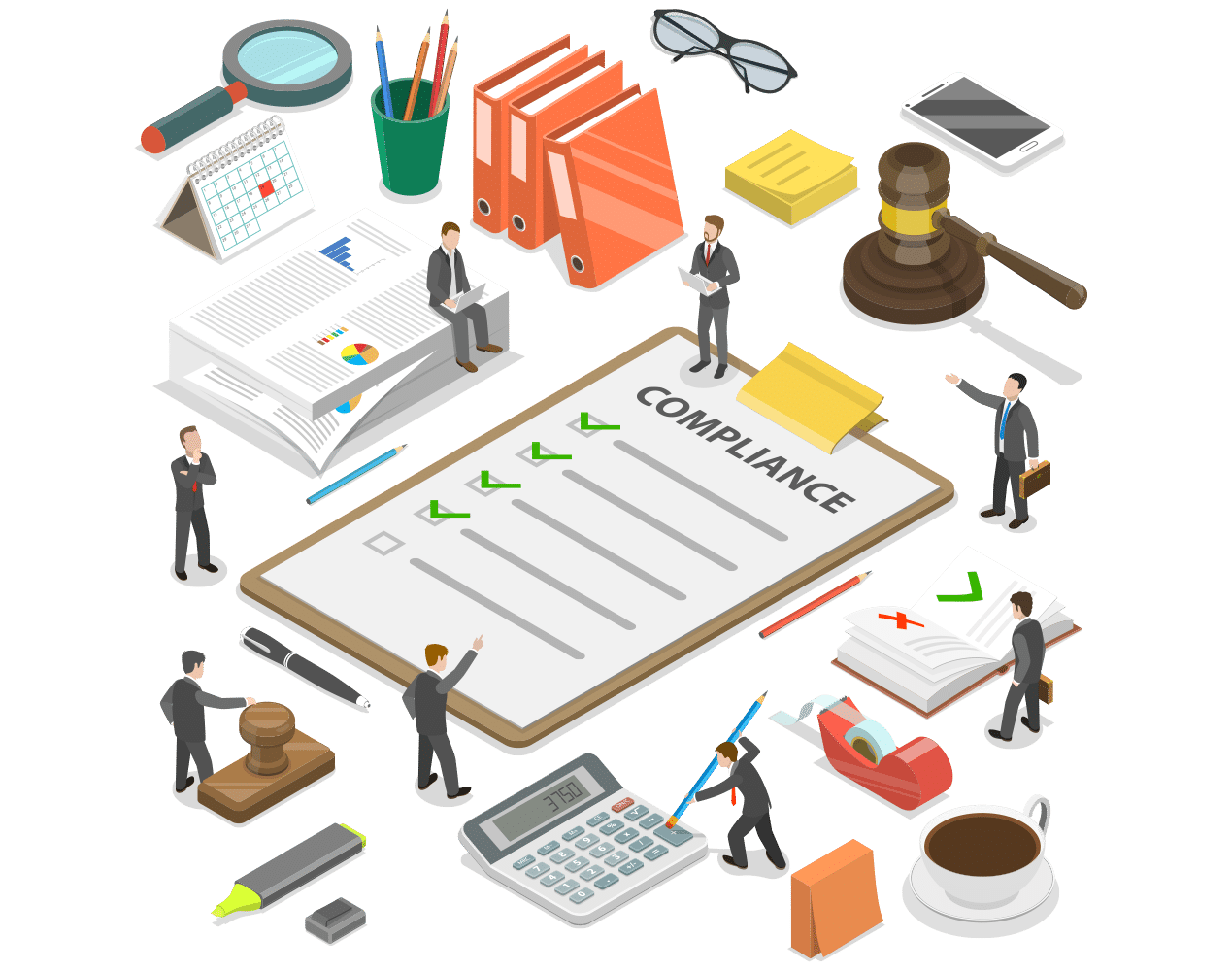 At Axel and Associates, our regulatory compliance and legal affairs experts have over 15 years' experience working with regulators and government agencies to create the relationships your company needs to stay compliant and ahead of the curve. Our experts have worked with city governments, state committees, federal governmental agencies, and even the US Congress. There have been a rash of people suing businesses for various regulations violations including their websites' not being ADA compliant. We will make sure this does not happen to you!
A few examples of what we have achieved for our clients:
These are just a few examples of what Axel and Associates has done for their customers in the past. Imagine what we can do for you! We are so confident in our work that we offer a money back guarantee. If you don't like the service, it's on the house! Call us today to see how we can protect your business and make you money!
When you are ready to use regulatory compliance to grow your business at a price that won't break the bank
call Axel & Asssociates at (866) DAVIDAXEL