Graphic Design Services in Altamonte Springs, FL
Graphic Design That Communicates Success
Your graphic design quality has become a direct reflection of your business's perceived legitimacy and success. This has been fueled by the meteoric rise of online activity over the last year. Most business is now done virtually, and most of the communication is therefore happening visually on a screen. Additionally, most people are visual learners and respond more to the feel and meanings of colors and forms than to walls of text.
Graphic design services in Altamonte Springs are the visual language that flows through all our website design, AdWords/PPC, social media, and other parts of our virtual life. This imagery alone can make us more – or less – inclined to naturally connect with a brand or business. Here at your local digital marketing agency in Altamonte Springs, we know that how you present yourself online directly impacts how seriously potential clients will take you. This is why we not only have a full service graphic designs department in Altamone Springs, but we also have marketing, web design, and multimedia specialists on our team. They each lend us an in-depth and comprehensive perspective on the power and applications of images. We use this diverse expertise to deliver exceptional services designed for mass dissemination from the start.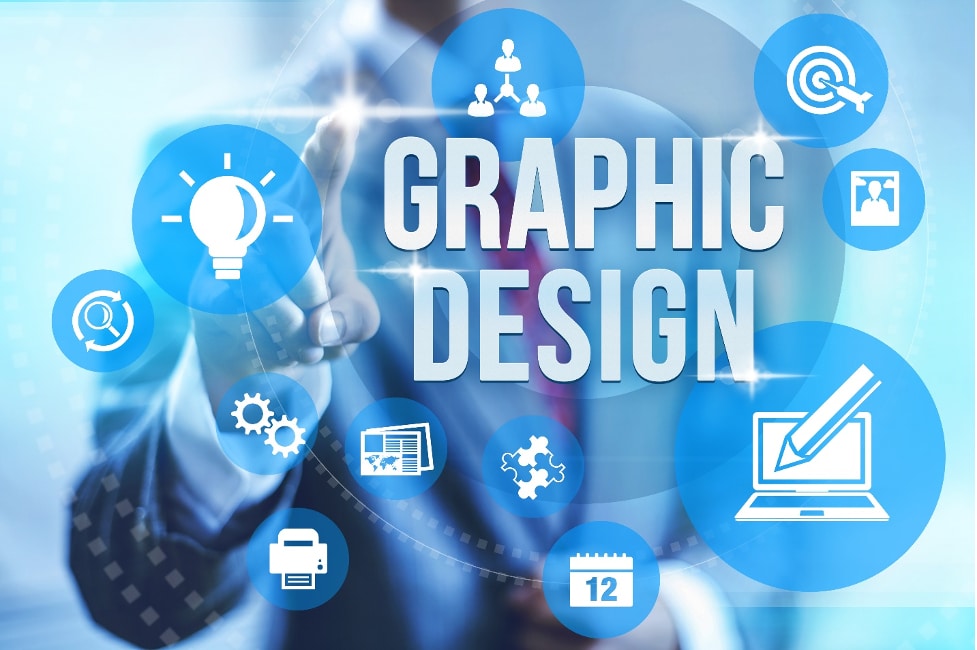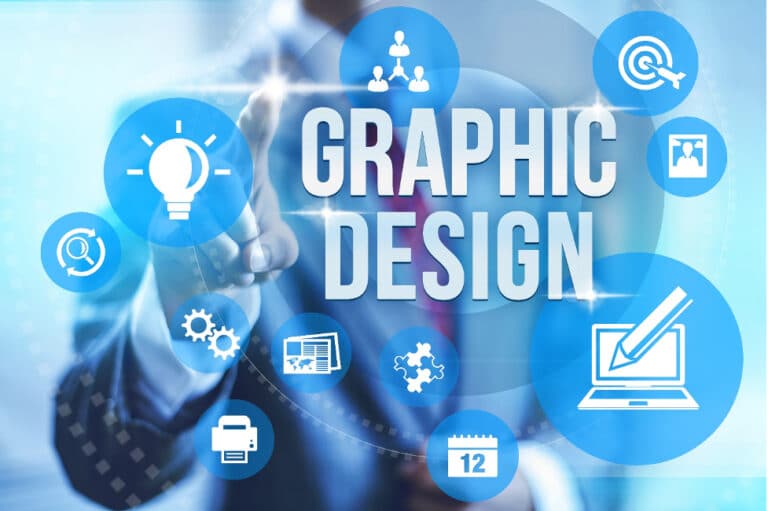 Expert Graphic Design Services in Altamonte Springs, FL
Here's our process: We always start by getting to know your story. That includes why you're in business, what makes you different, and what your goals are. When we do this, we're not just taking a cursory glance at what you are, but an in-depth look the essence of your business. We zero-in on all the things that make you stand out and get a feel for where you're going. Once we know your story, we sort out what needs to be communicated and formulate a solid plan. Then our team of expert graphic designers in altamonte springs get to work executing for you. We'll work on some mock-ups and our specialists will present you with a series of drafts as we go to ensure you're being kept in the loop and are comfortable with the direction we're heading in visually.
This doesn't only apply to logos. All of our clients use premium graphics that consistently hit the perfect balance of being both professional and noticeable. That consistency is maintained on each of their websites, videos, emails, social media, advertising, invitations, and business cards. They all communicate both a strong attention to detail and show an eye for quality on the part of our clients. This, in turn, leads to increased trust in your brand with your clients and customers. Like we said at the start, it's all visual communication — and, simply put, we are highly-skilled visual communicators. If you're interested in learning how our Altamonte Springs graphic design services can help your business and branding or have any questions, feel free to reach us at 866-DAVIDAXEL (866-328-4329) or dave@davidaxel.com
Learn how our graphic design services in Altamonte Springs can grow your business.
Contact Us below or Call Axel & Associates at

(866) DAVIDAXEL