Graphic Design Services in Casselberry, FL
Graphic Design That Communicates Success
The quality of your graphic design directly reflects your business's legitimacy and success in the eyes of visitors. This has never been more apparent since the sharp rise of online activity over the last year. Today most business and communication is happening visually, on a screen. Since most people are visual learners, we respond more to the feel and meanings of colors and forms than to walls of text. This is why graphic design in Casselberry is the life force behind our current interactions… It crafts the scrolling visual language that flows through all of our websites, Google AdWords/PPC, social media, and our virtual life in general. This imagery alone can help – or hurt – viewers in naturally connecting with a brand or business.
At Axel & Associates we know your branding imagery directly impacts how seriously potential clients will take you. Our graphic design services in Casselberry is here to ensure everything you put out always frames your business in the best light. Additionally, our digital marketing, web design, and video and photography experts work in tandem with our graphic designers to deepen our collective approach. They each lend a helpful perspective on the power and applications of images. This diverse expertise strengthens our output and gives us a unique edge in delivering exceptional services that are designed for mass dissemination from the start.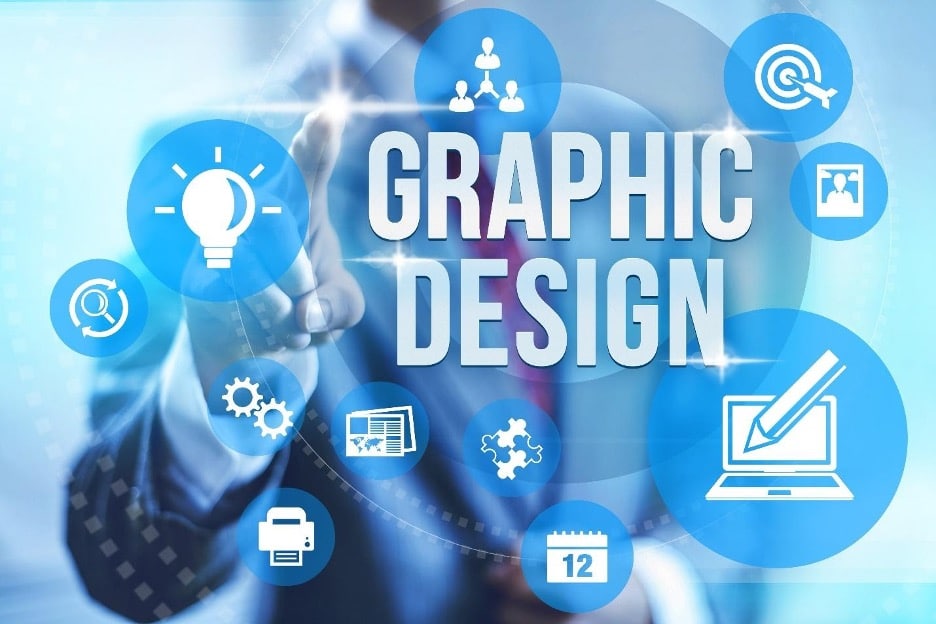 Expert Graphic Design Services in Casselberry FL
Here's our process: We always begin by getting to know your story. That includes why you're in business, what makes you different, and what your goals are. When we do this, we're not just taking a broad glance at what you are, but an in-depth look the essence of your business. We focus on all the things that make you stand out and get a feel for where you're going. Once we know your story, we sort out what needs to be communicated and formulate an action plan. Then our team gets to work executing it. As our expert graphic designers in Casselberry begin to work on ideas, we present you with a series of drafts as we go along in order to ensure you're being kept in the loop and are comfortable with the direction we're heading in visually.
We use this thoughtful approach for anything from logos to websites, videos, emails, social media, and Google AdWords/PPC. All our graphic in Casselberry are designed to strike the perfect balance of being both professional and noticeable. It communicates both an attention to detail while also showing an eye for quality on the part of our clients. This, in turn, leads to increased trust in your brand with your clients and customers. Like we said at the start, it's all visual communication — and, with a portfolio of clients ranging from Bank of America to Office Depot, we have shown we are highly-effective visual communicators. If you're interested in learning how our graphic design services in Casselberry can help your business and branding or have any questions, feel free to reach us directly at 866-DAVIDAXEL (866-328-4329) or dave@davidaxel.com
Learn how our graphic design services in Casselberry can grow your business.
Contact Us below or Call Axel & Associates at

(866) DAVIDAXEL