Social Media Agency in Casselberry, FL
It can be frustrating run your own social media ads when you're (understandably) not seeing the results you want. Succeeding with social media marketing in Casselberry requires intricate knowledge of the rhythms of various platforms because they don't all attract the same people or act the same way. There's a difference, for instance, in the kinds of people who are very active on Twitter vs Facebook. It can be a fine line between a successful ad and one that brings no results. . .
Fortunately, here at Axel & Associates, your social media agency in Casselberry, we have put in the years of experience to master social media right from it's inception. We've followed the trends, studied the data (including from our own previous ads), read the industry reports, and tracked the various algorithm changes. That's why our team of social media marketing specialists in Casselberry have a highly nuanced understanding of how to craft ads across the popular social media platforms and drive real results.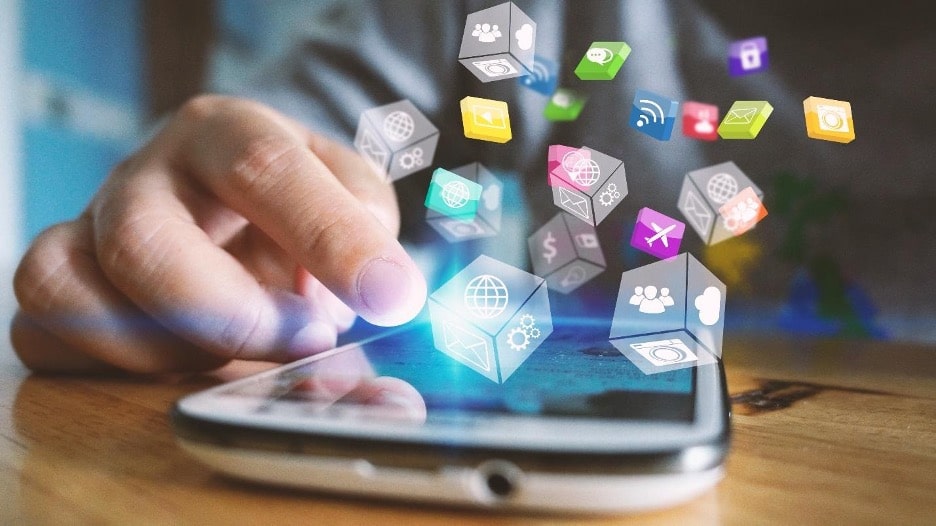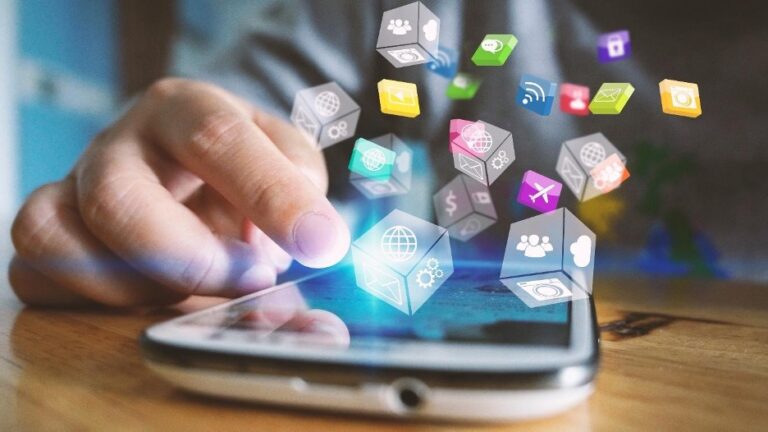 The Best Social Media Marketing Services in Casselberry, FL
After reviewing your current social media presence and data, we will have a much better sense of what our best target audience is and how to reach them. Paired with our industry knowledge, we can then micro-target even further into the best audience segments to hit for our best odds of success. From there our multimedia, graphic design, and marketing specialists all get to work crafting stunning ads that visually draw you in and compel you with their selective text.
We also make sure that you are being kept in the loop with detailed explanations for what's happening at every step of the ad run and what to expect. At the end of our campaign, our goal is not only to have run a successful ad, but to have helped you turn your social media operation into a profitable revenue-generating machine.
We are so confident in our approach and its ability to deliver the best social media marketing service in Casselberry for your business that we offer a full money-back guarantee in case it doesn't go our way. This also ensures that our prospective clients have absolutely nothing to lose in letting our marketing strategies work their magic. If you have any questions, we invite you to reach us at 866-DAVIDAXEL (866-328-4329) or dave@davidaxel.com and we'll be happy to walk you through our process and what to expect for your business.
Learn how our social media agency in Casselberry can grow your business.
Contact Us below or Call Axel & Associates at

(866) DAVIDAXEL