Social Media Management in Casselberry, FL
Paid Social Media Management
Social media is a potent asset for all businesses to take advantage, but it remains underutilized by most. Many, for example, only see value in it as an advertising platform. While places like Facebook, Instagram, Twitter are absolutely excellent advertising resources, in truth social media has so much more to offer even to businesses with small budgets.
At Axel & Associates, your local digital marketing agency, we know what it takes to build a social media operation that regularly supports your business. Part of our consistent effectiveness with social media management in Casselberry comes from our expertise in other related services we offer, such as social media marketing and 21st century Public Relations (PR). Our staff of paid social media managers in Casselberry are experts are then able to coordinate seamlessly on how to best engage and grow your business audience and build your brand online throughout your social media accounts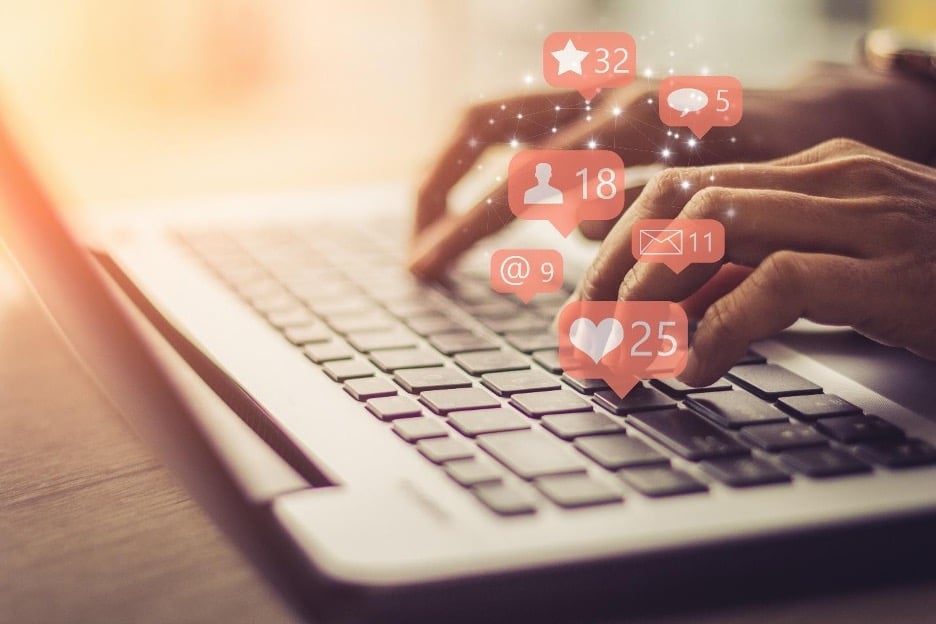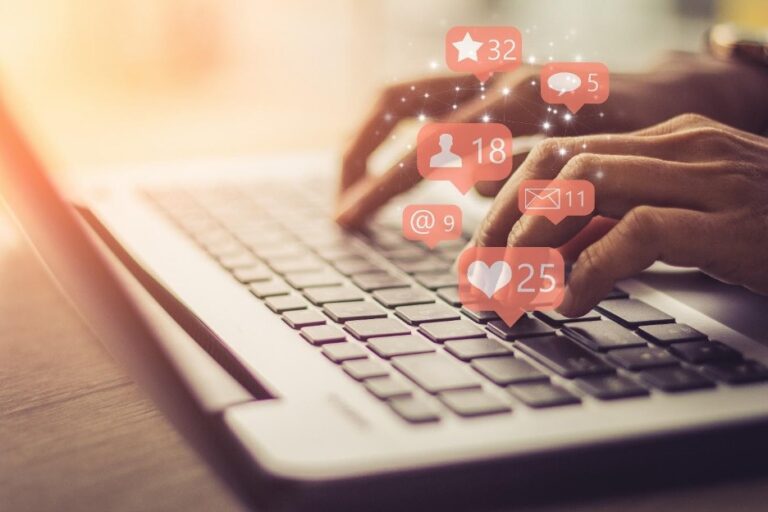 Paid Social Media Marketing Campaigns in Casselberry, FL
Our paid social media marketing campaigns in Casselberry are straightforward. We begin by looking at where you are, assessing your current standing on social media. We then produce a report summarizing your current strengths and weaknesses and if you're using your resources in the most effective way. From there we'll craft the best plan suited to your business. This plan will include what kind of posts your accounts should be making as well as a schedule for posting based on audience targets. Of course, if your company is not active on any social media, our team will treat this as a blank slate to set up accounts that will have you starting strong with seasoned experts behind the wheel, guiding every turn of your launch.
Then our attention turns to engagement. The more engagement your accounts have, the more visibility they will receive from all the various algorithms in play, and the more successful your page will be overall. We do this in several ways including: responding to post comments, replying to all reviews left on your page, and responding to Direct Messages (DMs) between your accounts and members of the public. The truth is that these are actually all forms of Public Relations, and we accurately treat them as such because they are also opportunities to improve your brand image and authority… or hurt them. This underscores the risk to mishandling social media accounts without proper training.
We understand that a lot of this can seem exhaustive and tedious for a business to do on its own. That's why our team at Axel & Associates is here and happy to handle this ourselves personally. We will maintain regular contact with you to share updates and responses to what is being put out.
Lastly, we will work with you to not only improve your online brand's reputation but also turn your paid social media in Casselberry into a new income-generating stream. Call us today at 866 DAVIDAXEL (866-328-4329) or email Dave@davidaxel.com to ask about how our social media representation services can help your business thrive online.
Learn how our paid social media management in Casselberry can grow your business.
Contact Us below or Call Axel & Associates at

(866) DAVIDAXEL