Graphic Design Services

in Lake Mary
To have your business and brand taken seriously today, you need to have access to solid graphic design. This includes on your website, your social media, your advertising, and, of course, your logo. It fits with the old saying of "dress for successful," but in this case it's dressing your brand virtually. It absolutely impacts how series potential clients take you from the moment the search you up. At your local graphic design agency in Lake Mary, we not only have a full service graphic design team, but we also have marketing, web design, and multimedia specialists on staff that lend us an in-depth and dynamic perspective. This is key in delivering top-notch graphic design services that are already designed from the start to be primed for success and mass dissemination both online and in print.
Our team of graphic design experts in Lake Mary has handled design projects for companies and organizations including: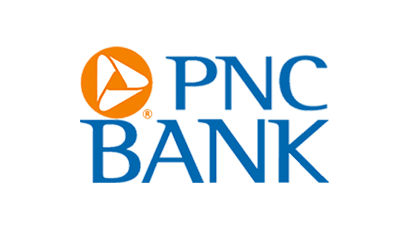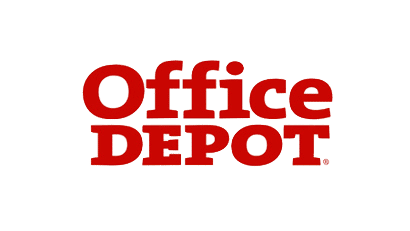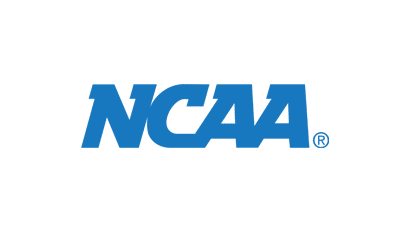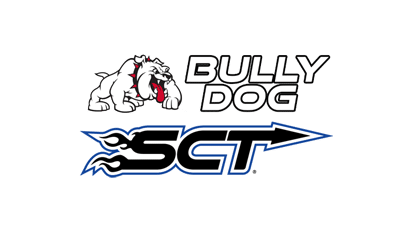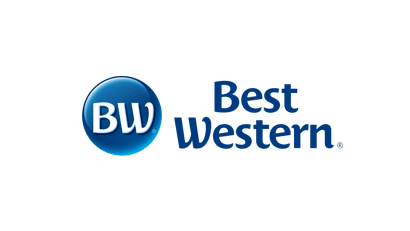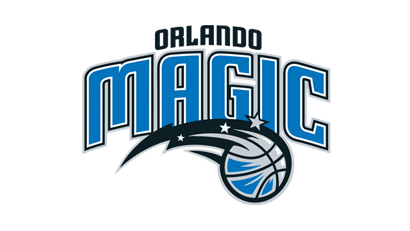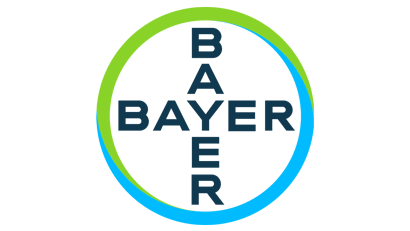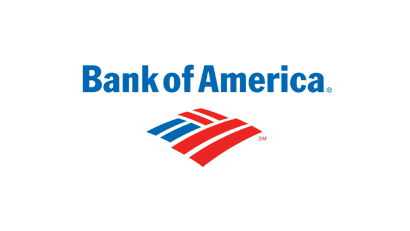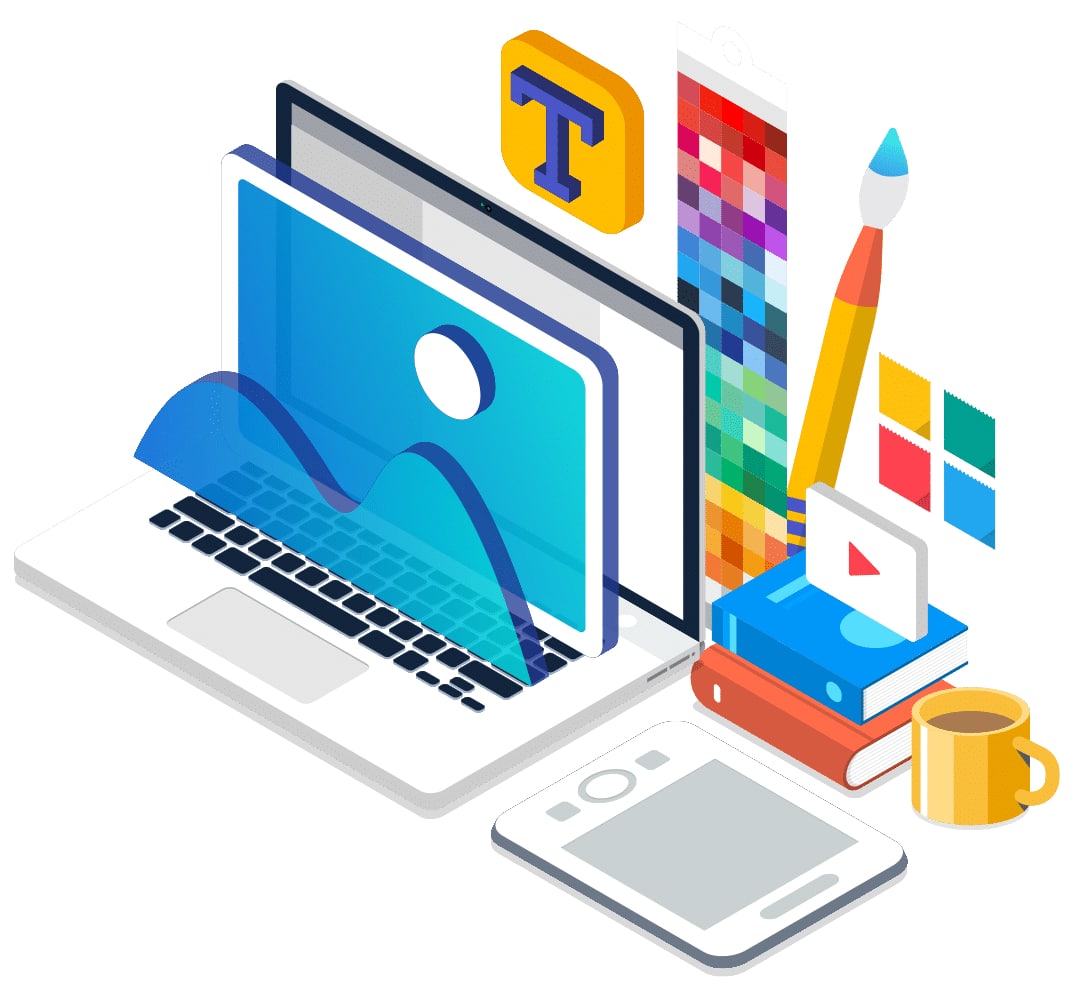 A cornerstone of our graphic design aesthetic is to communicate quality in the graphics we produce for our clients. This is why we have drawn and worked with a hefty roster of major firms, including but not limited to Bank of America, Office Depot, Bayer, and the Orlando Magic. Our graphic designs in Lake Mary are also crafted with a keen awareness and sensitivity to the power of first impressions.
How do we do it? Well, we always start by getting to know your brand and your history. When we do this, we're not just taking a cursory glance at what you are, but an in-depth look the essence of your business and what makes you stand out. From there we get a feel for where you're going, your vision, and what your big goals are. Once we know what you full story is and what you need to communicate, we get to work executing that with our experts to present you with a series of drafts to ensure you're being kept in the loop and are comfortable with the direction we're heading in visually.
This doesn't just apply to the logos we make. In fact, one of the lesser-known reasons why our clients across our service range are so successful is because we ensure their graphics are consistently professional and polished. That consistency in all their graphics – website, email marketing, social media marketing, PPC/AdWords, invitations, and so much more – communicates a strong attention to detail on the part of our clients. This subconsciously leads to increased trust in their brand with their clients and customers. To reinforce this, we also make sure these graphics are as user friendly as possible. In the end, it all boils down to being visual communication and, simply put, we are highly-skilled communicators. If you're interested in taking advantage of our graphic design services in Lake Mary for your business or have any questions about what we can do to improve your current graphics, feel free to reach us at 866-DAVIDAXEL (866-328-4329).
When you are ready for innovative and professional graphic design services at a price that won't break the bank
call Axel & Associates at (866) DAVIDAXEL