Web Design Company in Longwood, FL
Web Design That Brings In Revenue
Now more than ever, your website is your business. And not only your business, but also your brand, your identity, and your main way of connecting with potential clients and customers. Therefore, having a weak website is hugely detrimental to growing your business. While this all makes a lot of sense, the problem is most people aren't well-versed in the strengths and – more importantly – the weaknesses of their website, making it a giant blind spot. 
Our web design company in Longwood, FL is hardwired to deliver maximal results on every corner and from every angle of your website. But having an exceptional and highly-effective website design is about more than coding, IT, and the scientific side of things. What helps set your local Longwood web design company apart from the pack is that we can also pair that with the creative and visual components that truly bring a website to life. While Longwood SEO and paid media (PPC/Adwords) can bring in the crowds, we know it's the look, feel, and content that will keep them there.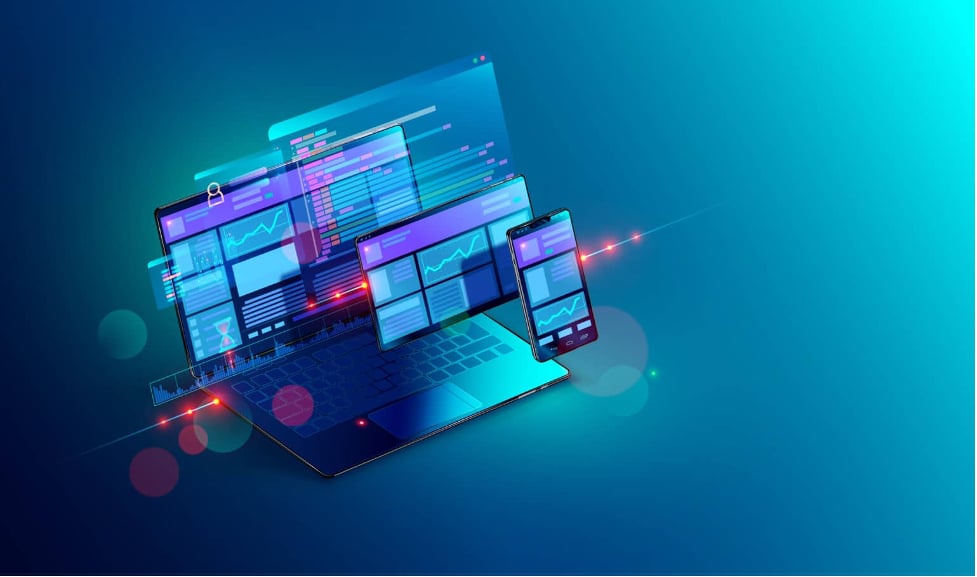 Expert Web Design Services in Longwood, FL
As branding specialists, we also have a keen understanding of the impact of first impressions that a website delivers on a daily basis. It's your best full-time company representative and, when primed into peak performance, we can make sure it organically keeps a steady stream of web traffic coming – and converts them once they arrive. So whether you need a brand new website design in Longwood made or need to delicately upgrade an existing site so that it reaches its full potential, we have a fully-staffed team of expert web designers in Longwood to deliver the results that will start growing your revenue as soon as possible.
We're proud of our full range of expert web design services in Longwood, crafted though the unique combination of technical know-how in putting together the best web features as well as the marketing and branding strategies to captivate visitors with stellar industry-specific content. And the best part? We take the time to truly get to know both our client's priorities and the essence of their brands so that a personal touch is sealed into every website we make or enhance. This helps set them apart and makes it an even more memorable consumer experience filled with nods to your company's history, highlights, and vision.
Learn how our web design services in Longwood can grow your business.
Contact Us below or Call Axel & Associates at

(866) DAVIDAXEL