Public Relations Agency in Winter Garden, FL
Public Relations is, simply put, how your business is seen by the general public. PR has many uses, including that it can be used to raise your brand's recognition, reputation, and the public's trust in it. This, in turn, can raise your revenue and customer loyalty over times. However, as we have all seen from time to time, it can also become disastrous when any business attracts unanticipated, widespread attention on traditional media or goes viral for the wrong reasons on social media. The root of these "media disasters" is often a lack of message control – or, in other words, Public Relations resources. Whether you are marketing straight to the general public or a niche market of clients, there are highly fine-tuned PR strategies in Winter Garden designed to bring results around your business goals — and prevent PR disasters.
Here at Axel & Associates, your local public relations agency in Winter Garden, we have deep-running roots in Public Relations, to the extent that PR factors into our approach to all of our other services. We are proud to offer an extensive range of PR resources including media kits, press releases, messaging development and management, executive bios, public events, media interviews, and more. To carry these out with experience and precision, we staff a team of PR experts in Winter Garden and also maintain well-established relationships with major media outlets. Our team is happy work with your business in drafting statements for any occasion, disseminating them to the proper outlets, and work to shape the preferred response to these statements.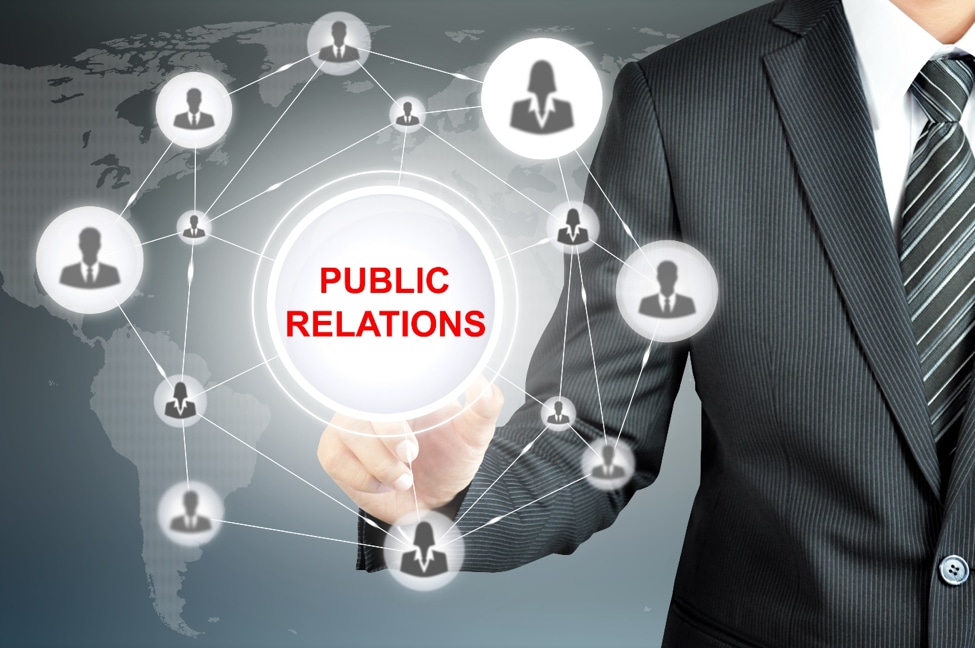 PR Agency in Winter Garden, FL
These days that process doesn't only apply to high-profile press releases and press conferences, but also to responding to the rough-and-tumble Public Relations of the internet. Chief among these are online reviews and social media interactions. Remember that these can stay publicly visible online for years and your response (or lack of response) also reflects on your business and brand. Our PR agency in Winter Garden is equipped and ready to handle these interactions for you in a way that protects and uplifts your public image, especially in a highly-reactive mass media culture.
In an era with an unprecedented number of people online, checking reviews, and setting an increasingly high bar for what brands they trust to spend their money on, Public Relations matters. This is the time to bring in seasoned professionals to shape the narrative around your brand, expand your visibility, and grow your revenue. We're proud to put to work the proven strategies to deliver results and experience across several industries to show for it.
The Axel & Associates team develops a close working relationship with all our clients and will work with to craft the best PR plan in Winter Garden catered to your business. If you have any questions regarding what we can do to immediately improve your public standing and success, reach us directly at 866-DAVIDAXEL (866-328-4329) or dave@davidaxel.com
Learn how our PR services in Winter Garden can grow your business.
Contact Us below or Call Axel & Associates at

(866) DAVIDAXEL