Get Results With Your PPC Agency in Winter Park
PPC/AdWords Management Winter Park
When it comes to advertising online there's a full range of options available. Each one has its own strengths and merits, depending on your marketing budget and goals. One tool you've been exposed to, whether you've noticed it or not, is Pay Per Click (also known as "PPC") ads. At Axel & Associates, your local PPC/AdWords agency in Winter Park, we like to think of PPC/AdWords ads as your most efficient online advertising option. This is because with PPC (unlike any other ad) you only pay when someone actually clicks your ad! So PPC/AdWords in Winter Park actually guarantees results from the start!
Here are some PPC/AdWords 101 basics. First, these ads are run through internet search engines. This means the most important PPC market is Google's, which is known as Google AdWords. The ad eventually shows up alongside search results that are most likely to relate to your business. When we set up a PPC/AdWords ad, we make sure to link it to your website or a landing page we create specially for your campaign. Then we work with you to decide how much you want to pay for each click that your ad receives (fortunately PPC ads are very affordable).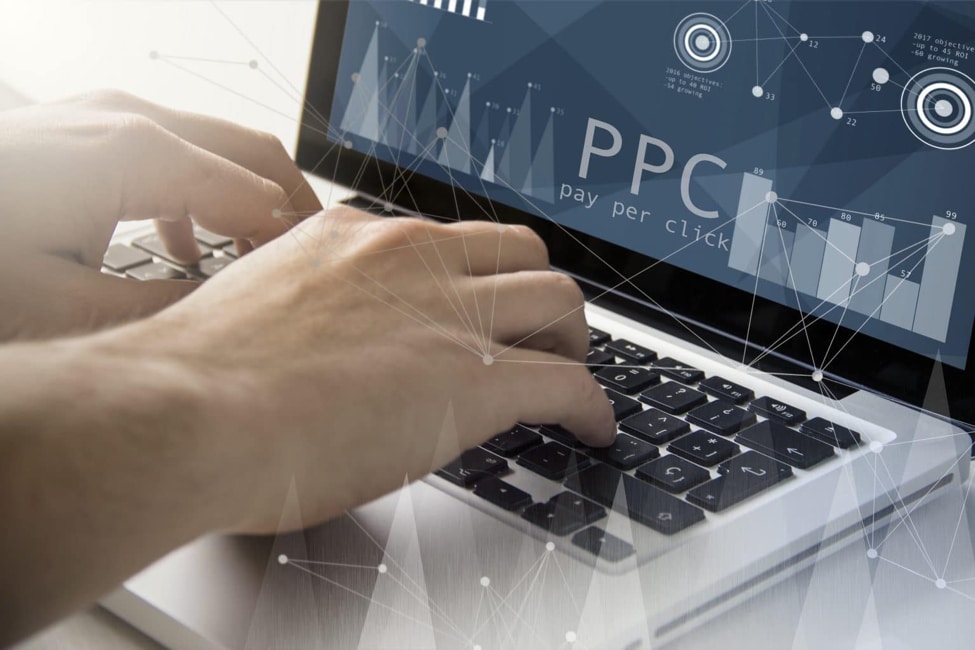 PPC/AdWords Management Services in Winter Park, FL
We also use analysis to determine the keywords your ad will use to target relevant search results that will bring you the most relevant visitors. Yet another key benefit to PPC/AdWords management services in Winter Park is that you can take advantage of keywords and phrases that would usually be too expensive to use for general search results and simply pull in visitors with your ads! We make sure to design these ads to enhance the built-in benefits of PPC/AdWords in order to grow your web traffic as much as possible.
If you are looking to boost your online revenue and website visits, we strongly recommend taking a serious look at PPC/AdWords advertising in Winter Park. When it comes to online marketing that consistently works, this is a game changer for businesses of all sizes. However, PPC/AdWords ads are more potent and effective when you have a knowledgeable and experienced team of specialists putting your campaign together and managing its execution. Our PPC/AdWords management team in Winter Park at Axel & Associates uses a range of techniques to ensure your PPC/AdWords ads both deliver strong results and maximize your budget. We also personally guide you through this marketing process so that you have a clear understanding of how it works and confidence in our approach. If you are interested in utilizing our full PPC/AdWords services in Winter Park or have any questions about how PPC can help your business, reach us at 866-DAVIDAXEL (866-328-4329) or dave@davidaxel.com.
Learn how our PPC/AdWords management services in Winter Park can grow your business.
Contact Us below or Call Axel & Associates at

(866) DAVIDAXEL