Public Relations Agency in Winter Park, FL
Whether you realize it or not, your business engages in Public Relations every single day. Simply put, PR is the relationship between your business and rest of the world. More importantly, it also involves how your business is seen by the public. Like any perception and relationship, it's complex, ever-evolving, and has many moving parts to it. When there is a weak plan (or no plan at all) for engaging in Public Relations, we often see moments that devolve into what are often called "PR disasters" as they quickly lose control of narratives and messaging when controversies emerge. These days they are further complicated by not only media frenzies but also viral social media pile-on culture.
The root to understanding modern Public Relations is that the world is processing information — and forming instant opinions — in ever-increasing speeds. So it has never been more important to have PR specialists in Winter Park in your orbit. They will help you craft a eloquent message with discipline that factors every angle into account. The objective is frame your business in the best possible light and bring positive results when interacting with the media or directly with the public. But Winter Park PR is not only reserved for crisis situations, it also can improve your brand's standing longterm in most circumstances and to increase your revenue in a big way.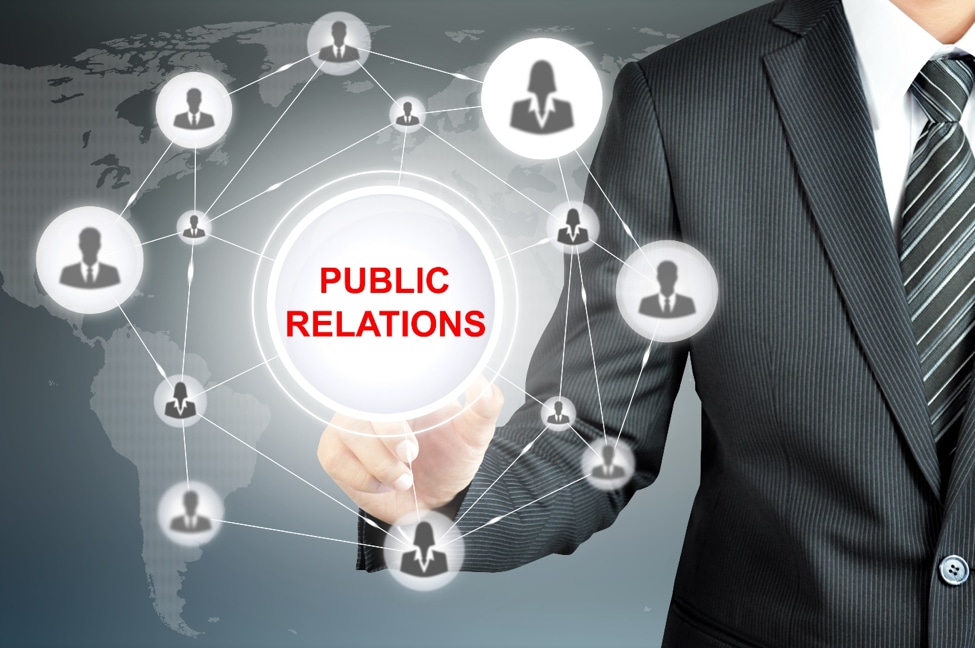 PR Agency in Winter Park, FL
At Axel & Associates, your digital marketing agency in Winter Park, we have deep experience with Public Relations and offer extensive PR resources support your business. These including a team of seasoned PR experts in Winter Park as well as strong relationships with major national media outlets. Our team is happy work with your business in drafting statements for any occasion, disseminating them to the proper channels, and work to shape the preferred response to these statements so they achieve what we intended them to. Axel and Associates, your local Winter Park PR agency is pleased to offer our clients a full slate of professional Public Relations services in Winter Park that include media kits, press releases, messaging development and management, professional/executive bios, media interviews, public events, and more.
All of this, however, only covers one side of Public Relations. 21st century PR doesn't only involve high-profile press releases and press conferences. It also involves responding to the daily Public Relations of the internet. This includes online reviews and social media interactions. While it might sound mundane, these have tremendous impact on your brand reputation and revenue. These comments can stay publicly visible online for years and your response (or lack of response) also reflects on your brand and can help or hurt. Our team is ready and able to handle these interactions on your behalf in a way that both protects and uplifts your public image, especially in a highly-reactive mass media culture.
We will work with you to develop the best PR plan catered to your business. If you have any questions regarding what we can do to immediately improve your public standing and success, reach us directly at 866-DAVIDAXEL (866-328-4329) or dave@davidaxel.com
Learn how our PR services in Winter Park can grow your business.
Contact Us below or Call Axel & Associates at

(866) DAVIDAXEL